WELCOME TO ALLIED ASPHALT
Chicago area supplier of Hot Mix Asphalt, Warm Mix, and Cold Patch.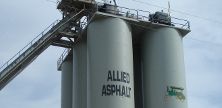 Click here for our asphalt material pricing.
Click here to request a quote by phone or email.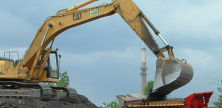 Daily Order forms, credit apps and more.
For specific asphalt plant locations, contact information and directions, click here.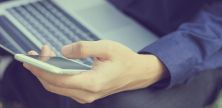 Receive Texts or Emails about plant hours, prices, weather closings, and weekend hours.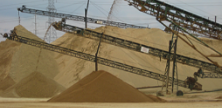 All our plants offer CA6, Limestone, and Asphalt Grindings for sale.
Your Asphalt Sales Solution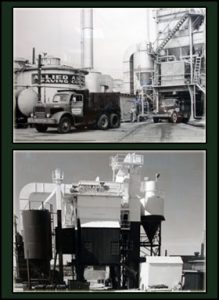 Since the 1950s Allied Asphalt has provided quality hot mix, cold mix and asphalt paving materials for highways, driveways, runways, parking lots.  With asphalt plants in Bartlett, Franklin Park, Huntley, and West Chicago, Illinois, no order is too big or too small.
Asphalt Paving Contractor
Looking for a Paving Company?  Visit our sister company, Plote Construction, with over 40 years of asphalt paving experience in the Northern Illinois area.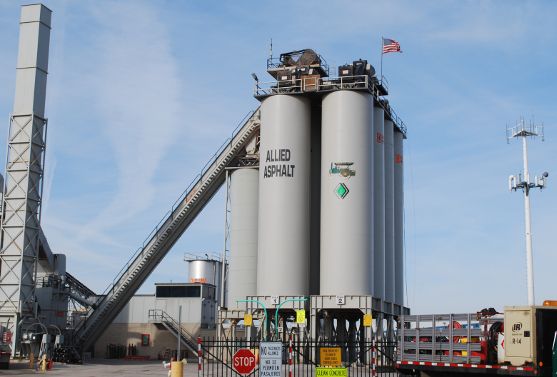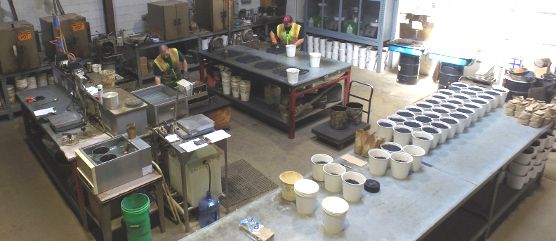 Asphalt QC
Allied owns and operates 4 testing labs employing over 40 state certified technicians and environmental staff. Led by professional engineers, their unique material designs include the use of over 1 million tons of recycled material; including recycled asphalt, concrete, roofing shingles and stone.
CONSTRUCTION MATERIAL RECYCLING
Working in conjunction with mobile recycling plants located at four locations, Allied Asphalt is able to demonstrate their commitment to a policy of environmentally responsible business practices by processing recyclable construction materials and returning them to economic value while not impacting the local landfills.  Recycled products include Shingles, Asphalt and Concrete.